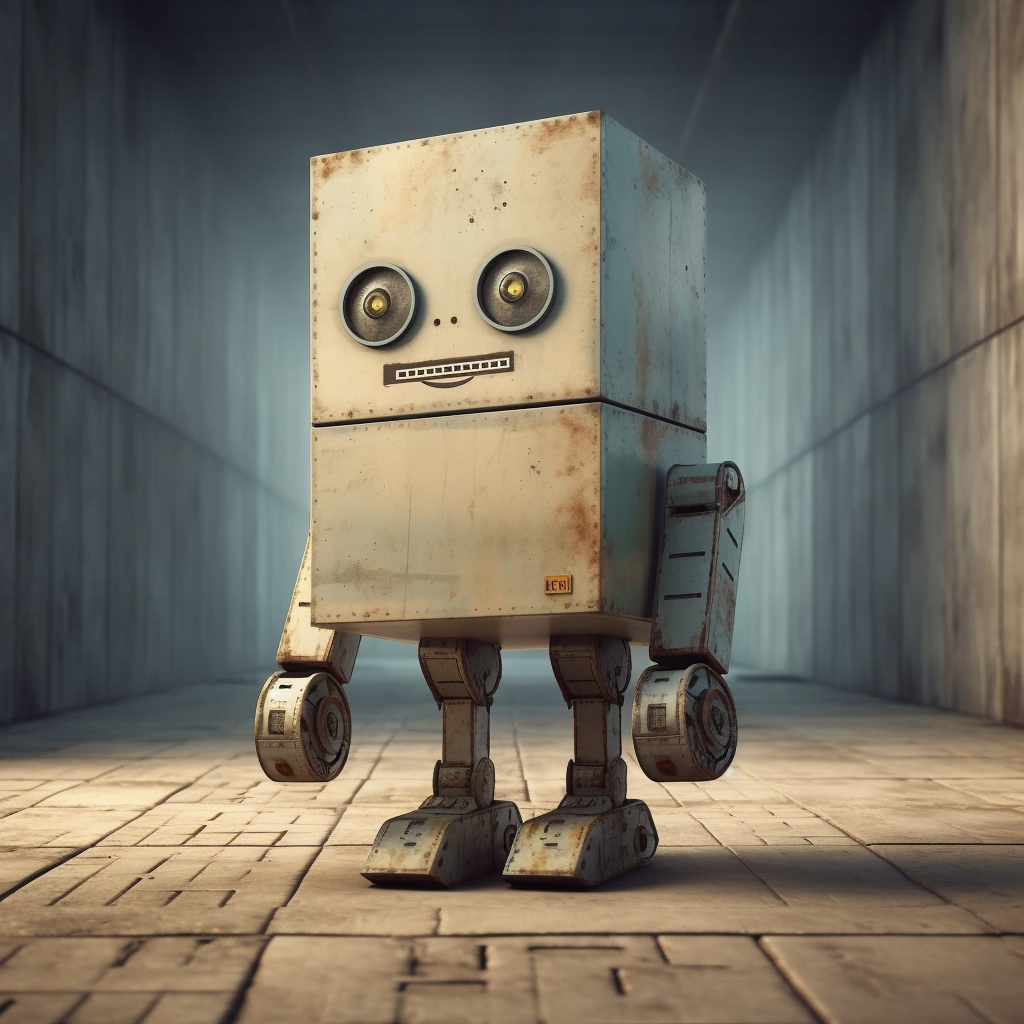 Are you stuck in the labyrinth of the Midjourney bot, scratching your head on how to create AI images with the '/Imagine' command? Are you craving to embark on an AI-driven artistic journey but just can't figure out how?
Worry not! We're here to untangle this conundrum for you.
Hold on to your seats and get ready to explore the world of AI-generated images, without any further ado.
How Does the '/Imagine' Command Work in Midjourney?
Before we jump in to fix the error, we need to explain the main function in Midjourney (since some of us are beginners!).
Sailing smoothly through the Midjourney bot experience is akin to mastering a new language. And in this language, the '/Imagine' command serves as a magic spell to conjure AI-generated images out of thin air.
The '/Imagine' command allows you to direct the AI in creating stunning and imaginative visuals. By simply typing '/Imagine', followed by your description of the image you want, you can generate a myriad of visuals. For instance, "/Imagine a serene beach at sunset" would instruct the AI to craft an image that aligns with your picturesque description.
It's like being a digital Da Vinci, dictating your vision to the AI and watching it bring your imagination to life.
What Does the "Server has Reached Limit of Active Threads" Error Mean?
And then, occasionally, we get the dreaded "Server has reached limit of active threads" error. It's as if you're in the middle of casting your '/Imagine' spell and suddenly, bam! This unwelcome message pops up.
In essence, this error message means that the server handling your request is overstuffed.
Just like a traffic jam, when the server reaches the maximum number of threads it can manage, it's unable to accept new tasks. In our case, it can't handle your '/Imagine' command.
Don't fret, though. This situation is more like a temporary pit stop than a dead end.
Once older threads are archived or cleared, it will be possible to add new threads and your journey with the Midjourney bot can continue.
How Can I Work Around the "Server has Reached Limit of Active Threads" Error?
Stumbling upon the "Server has reached limit of active threads" error doesn't mean your journey with Midjourney has come to an abrupt halt. No sir!
It merely means it's time to take a detour.
The fix to this error is simple: switch lanes and start working within the Direct Messages (DM) function with the Midjourney bot.
DMs act like your private chatrooms where you can still engage with the bot and continue creating AI-generated images without worrying about the server's thread limit.  Here's an easy guide if you want to know how to add the Midjourney bot to your DMs in Discord.
Remember, even the most powerful AIs aren't immune to hiccups. But with a bit of patience and creativity, you can continue painting your AI-crafted masterpieces.
Happy imagining!