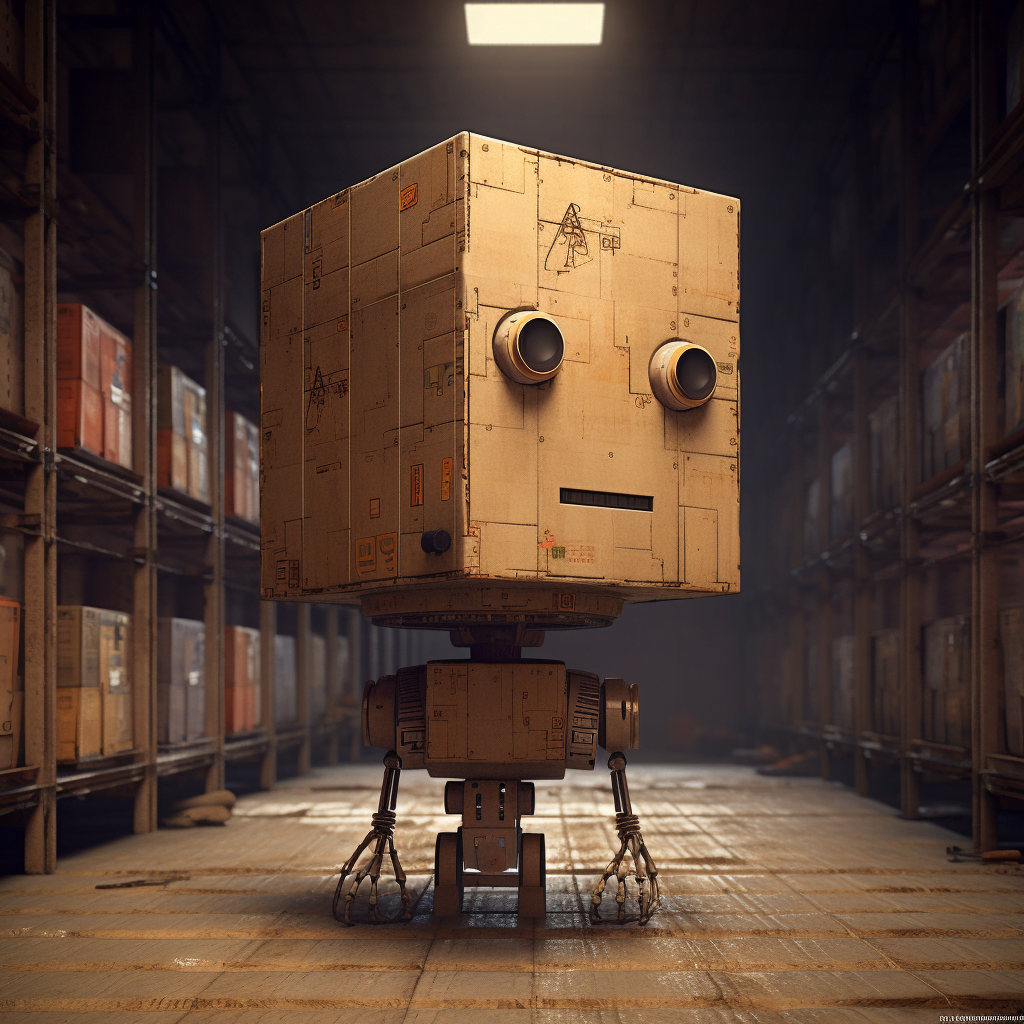 Have you been getting the runaround with the notorious "Cannot send messages to this user when trying to DM the bot" error on Midjourney? Are you right on the edge of your sanity, ready to toss your device out the window?
Well, hold your horses! We're here to navigate you through this tricky error, like a trusty GPS on a convoluted journey.
Just relax, clear your mind, and let's dive into this exasperating issue.
What is the "Cannot Send Messages to this User" Error on Midjourney?
Ever had the perfect response to DM the bot, only for your excitement to be cut short by the frustrating "Cannot send messages to this user" error? It's the digital equivalent of a conversation getting interrupted by an unwelcome third party.
So, what is this error all about?
The error is a sign that something is off in your interaction with the bot on the Midjourney server on Discord. It's Discord's cryptic way of saying there's a miscommunication somewhere. Unfortunately, the bot doesn't come with an error manual.
That's where we step in to dissect this error for you.
Why Do I See the "Cannot Send Messages to this User" Error on Midjourney?
While this error may appear random and unpredictable, it isn't whimsical. There's always a rational explanation hiding behind the code.
The first reason might be your privacy settings on Discord. It's like inviting a friend over but forgetting to unlock your door. If you haven't enabled "Allow direct messages from server members" in the Midjourney server's privacy settings, you're blocking the bot from messaging you.
Another reason could be Midjourney servers taking a power nap. If the Midjourney servers are down, it means the bot is unable to process your requests, which could lead to the error.
Finally, there might be a hiccup in Discord's own servers. Think of it as the post office being shut down – no matter how many letters you write, they're not getting delivered. You can verify the server status on Discord's status website.
How Can I Resolve the "Cannot Send Messages to this User" Error on Midjourney?
Stuck in a rut with this persistent error? Don't fret, as there are a few solutions you can try.
Firstly, check your privacy settings in Discord.
Go to the server menu in the top left of the Discord screen (click the down arrow)
Go to "Privacy Settings"
Ensure the "Allow direct messages from server members" option is checked for the Midjourney server. It should be glowing green, symbolizing it's active and ready to go.
If you've checked off this setting but still face the issue, it might be due to the Midjourney servers being down. In this case, patience is your best friend. Wait it out until the server springs back to life.
Lastly, if the problem persists, check Discord's server status. It could be that Discord is experiencing some technical issues. If that's the case, all you can do is wait until Discord resolves the issue.
By following these steps, you should be able to banish that pesky "Cannot send messages to this user" error. Remember, technology is a marvel, but it has its moments.
Patience and a little troubleshooting can go a long way!