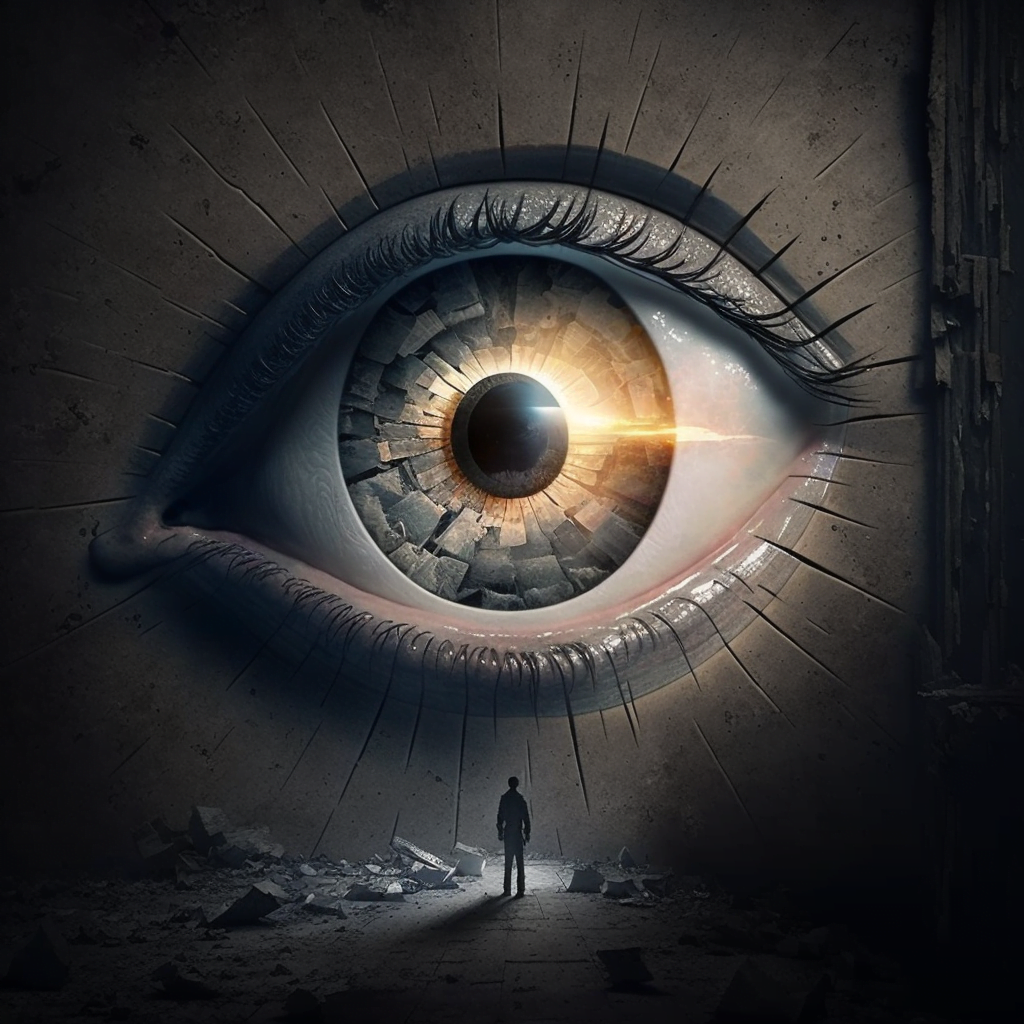 Transduction in psychology can be the process of converting energy into neural impulses, or electrical signals, that we perceive as reality. Sound waves enter the ear and get transformed (transduced) into neural impulses in our brains that we interpret as sound.
The same thing applies for every form of energy that we can interpret, like heat, touch, and taste, or even the nasty look your mother-in-law is able to give you which is somehow the only freezing-cold physical sensation you can feel deep inside the thickest of bones.
What Does Transduction Mean in Psychology?
In a general sense, transduction refers to the transformation of something from one form, place, or concept to another. However, in psychology, transduction takes on a more specific meaning, referring to the process of reasoning from specific cases to general cases, which is often utilized by children during their developmental stages.
But let's focus on transduction in the realm of sensation and perception, my favorite topic within psychology. You see, our five senses (vision, hearing, touch, taste, and smell) allow physical stimulation in our environment to be converted into neural stimulation, which is then sent to the brain for interpretation.
For example, vision occurs when light reflects off objects in our surroundings, and that light is then transduced into neural signals that our brain can interpret as colors, shapes, and depth perception. Similarly, hearing occurs when vibrations in the air are transduced into neural signals that our brain can interpret as sound.
Now, let's talk about a little molecule called cyclic guanosine monophosphate (cGMP), which plays an important role in visual transduction. Scientists demonstrated that cGMP can directly regulate membrane channels called nucleotide-gated cation channels, which is how the route from light to a change in the rod receptor membrane conductance is organized.
In other words, cGMP is part of the process that allows the visual system to transduce light into neural signals that our brain can interpret as visual information. Fascinating stuff, isn't it?