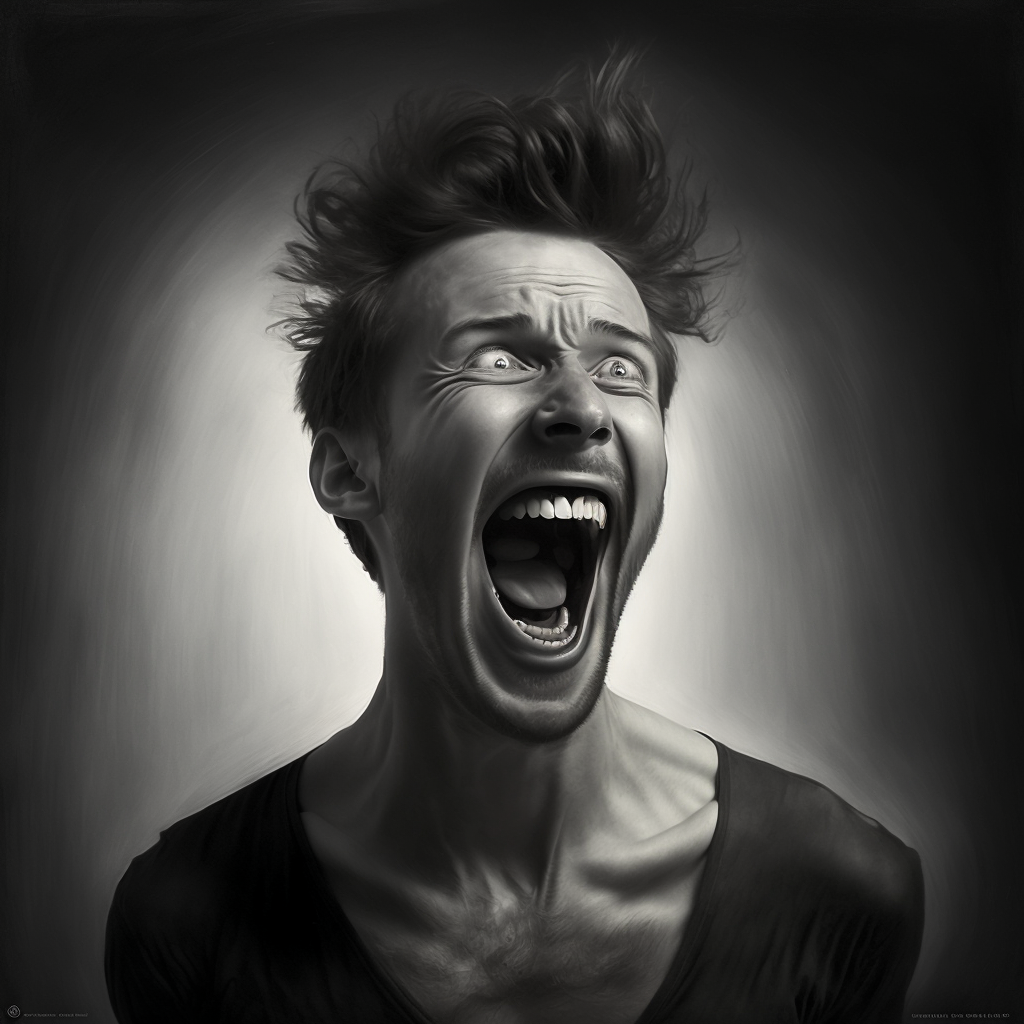 Sometimes those lucky few who have almost no stress in life actually miss the feeling. Their solution? Diving into positively gripping-edge-of-the-seat thriller novels, of course!
A good thriller book isn't just a page-turner, it's an emotional rollercoaster of curiosity, anxiety, excitement, and anticipation. The books in this list all know how to pluck the strings of our emotions and are sure to keep you up all night long.
The Best Thriller Novels to Read in 2023
by John lea Carré
Description:
The Perfect Spy is a novel by John le Carré, a renowned British author of spy fiction. The story follows Magnus Pym, a British spy who has gone missing in Austria. The narrative switches between Magnus's present day escapades and his past, which reveals his complex relationship with his father, a con-man and spy, and how his childhood experiences affected him as an adult. The story follows Magnus on his journey of self-discovery, as he struggles to come to terms with his past and the consequences of his decisions. The Perfect Spy is a gripping and suspenseful tale of espionage and personal identity that is sure to keep readers captivated.
Where to buy?
by Stephen King
Description:
The Stand by Stephen King is an epic post-apocalyptic novel about a deadly plague that sweeps across the United States, wiping out most of its population. The survivors are then forced to choose sides between the forces of good and evil, as they battle for the fate of humanity.
The Stand is a thrilling and suspenseful read, with a mix of horror, action, and science fiction. King's vivid imagination and masterful storytelling bring the characters to life, while his use of allegory and symbolism provide an amazing depth to the story.
Where to buy?
by Matthew Reilly
Description:
Matthew Reilly's Ice Station is a thrilling, action-packed read that keeps you on the edge of your seat from the very first page. When a top-secret American military base in Antarctica is suddenly attacked and taken over by a mysterious enemy, the government calls upon a former U.S. Marine captain and his team to investigate and regain control.
With the clock ticking and the stakes rising, the team must battle an unknown foe and a hostile environment to uncover the truth and save the day. Reilly has crafted a gripping adventure that is sure to satisfy fans of suspenseful, page-turning stories. If you're looking for a heart-pounding read, Ice Station is the perfect choice.
Where to buy?
by Agatha Christie
Description:
And Then There Were None by Agatha Christie is an engaging and suspenseful mystery novel. Ten strangers, each with a mysterious past, are invited to a secluded island off the coast of England. As the guests begin to arrive, mysterious and ominous events start to occur.
When the guests realize they are being systematically murdered one by one, they must work together to uncover the identity of the killer before they all meet their demise. With a series of clever twists and turns, Christie keeps readers guessing until the very end. And Then There Were None is sure to keep readers on the edge of their seats.
Where to buy?
by Patricia Highsmith
Description:
If you're looking for a thrilling page-turner that will keep you guessing until the very end, The Talented Mr. Ripley by Patricia Highsmith is a must-read! Highsmith crafts a masterful psychological mystery that follows Tom Ripley, a young con artist, as he embarks on a mission to transport Dickie Greenleaf to his father in Italy.
As Tom quickly falls under Dickie's privileged lifestyle, he finds himself drawn to a darker, more sinister existence, and the reader is taken along for the ride. Highsmith's writing is gripping and intense, her characters are complex and sometimes unnerving, and the suspense builds until the stunning conclusion.
Where to buy?
by Lee Child
Description:
Killing Floor, the first novel in Lee Child's Jack Reacher series, is a thrilling read from start to finish. This gripping mystery follows the story of Jack Reacher, a former military policeman turned drifter, who finds himself in the middle of a murder investigation in a small rural town in Georgia.
Reacher must use all of his investigative skills to unravel the mystery and bring the killer to justice. The novel is filled with suspense and action, as Reacher faces off against a powerful and dangerous enemy. The writing is tight and the plot is expertly crafted, making for a truly riveting read. Fans of mystery and crime novels will not be disappointed with Killing Floor.
Where to buy?
by Gillian Flynn
Description:
Sharp Objects by Gillian Flynn is a psychological thriller that will leave readers breathless. The novel follows the story of reporter Camille Preaker, who must return to her hometown to investigate the murders of two young girls.
Camille must confront her past as she digs deeper into the case, uncovering secrets that threaten to unravel her already fragile mental state. Flynn's writing is gripping and vivid, taking the reader on a journey through Camille's mind as she struggles to make sense of her past and present. With its complex characters and intense plot, Sharp Objects is a gripping and unforgettable read.
Where to buy?
by Tom Clancy
Description:
The Hunt for Red October by Tom Clancy is an exhilarating and captivating political thriller. It follows the story of a Soviet submarine captain's daring plot to defect to the United States, and the American intelligence operatives who must make sure his plan succeeds.
The story is full of action and suspense and is sure to keep readers on the edge of their seats. The characters are well-developed and the story is full of intricate plot twists. Tom Clancy does a fantastic job of creating a world of espionage and intrigue, and this book is a must-read for anyone looking for an exciting and thought-provoking read.
Where to buy?
by John Grisham
Description:
"A Time to Kill" by John Grisham is a gripping and thought-provoking courtroom drama that will leave readers on the edge of their seats.
Following the story of Jake Brigance, a small-town lawyer defending a young Black man accused of brutally murdering two white men who were about to rape his young daughter, Grisham does an incredible job at highlighting the complexities of racism and the justice system in the Deep South. The novel's compelling characters and intense courtroom scenes make it an absorbing read that will captivate readers from start to finish.
Where to buy?
by Frederick Forsyth
Description:
The Day of the Jackal by Frederick Forsyth is a gripping, suspenseful thriller that will keep readers on the edge of their seats. Set in France in the early 1960s, this thrilling tale follows the story of an assassin hired to kill the President of France.
With a high-stakes mission and a relentless police inspector hot on his tail, the mysterious Jackal must find a way to complete his mission while avoiding detection. Forsyth's vivid writing and intricate detail will keep readers engaged until the very last page.
Where to buy?
---
J.J. Pryor
For more of my thoughtsays, deep dives, and essays, come check out Pryor Thoughts. You can also join Medium through my referral link (no extra cost to you) and get access to millions of stories for one low price every month.
This article contains some affiliate links. That means I may get a small commission if you buy something, but the price is no different for you.
---
You might also be interested in learning about 480 unique color names to add to your color thesaurus.