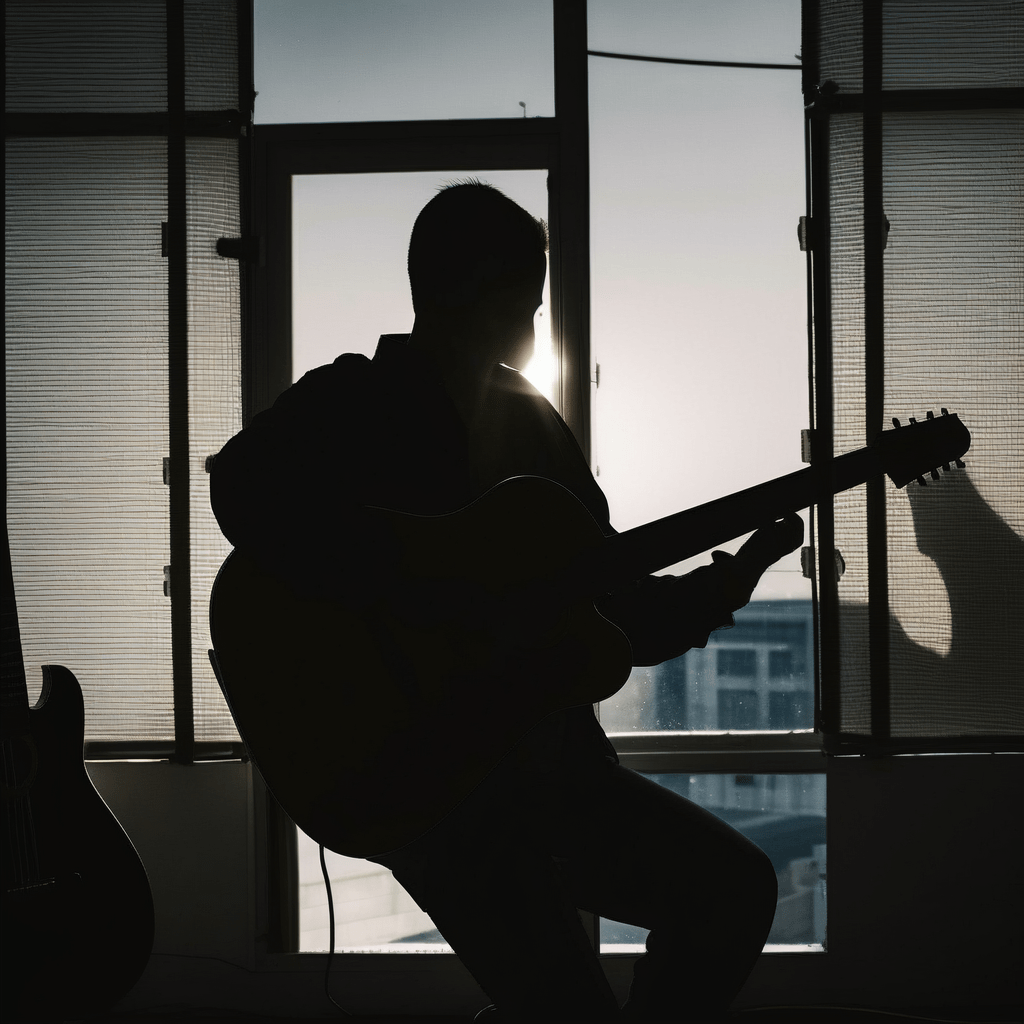 The grandson of a legendary musician, the King of Rock and Roll himself Elvis Presley, Benjamin Keough grew up in wealth and luxury. He possessed a striking resemblance to his grandfather, a renowned musician and American Icon, and appeared to be bound for success and fame.
The young man, who bore a striking resemblance to his famous grandfather both in appearance and ability, felt the weight of high expectations as he strived to emulate his grandfather's achievements
This pressure ultimately led him down a dark path, culminating in his untimely death by suicide at the age of 27. Though the specifics of that fateful night remain shrouded in secrecy — with only a few details made public — the impact of his passing continued to haunt his family, particularly his mother who has since passed away, leaving behind three other children.
This is a story of tragedy, where the weight of a family legacy proves too heavy to bear, casting a shadow over those left behind for many years to come.
Life in the Shadows
Life as the grandson of a famous musician was difficult for Benjamin Keough. He was born in 1992 in the everglades of Florida. Unlike his grandfather — who grew up during tough times in the South — Ben grew up in the lap of luxury.
His mother was an only daughter, the heir to a massive fortune, and went on to a successful career and built a name known around the world. Benjamin Keough's father, while far less famous, was a talented musician himself. They first met and fell in love while attending a rehab clinic in California.
Love does tend to shine when people need it the most.
Their relationship was kept under the wraps of prying paparazzi for a while until their massive wedding in 1988 was showcased to the world. Soon after, they had their first child, a lovely daughter named Riley. A few short years later, Ben was born, to newspaper headlines' glee.
Could he be the next generation of rock stars, following in his grandfather's shadow? According to newspapers, it was more destiny than a choice given his resemblance and lineage.
But he was a momma's boy. While their father fawned over their firstborn, Ben's mother "adored that boy. He was the love of her life."
Rocking the Boat
Just two short years later, the family was disrupted. Ben's mother left his father for another scion of the music industry, leaving the world — and Ben — devastated.
As a true Hollywood romance, this next arrangement lasted a paltry 100 days. But to the benefit of the family, the original couple remained friends and continued to help each other raise Ben and his sibling.
Six years later, another hasty marriage and divorce to a famous actor led to more tumultuous times. Two years later, her last marriage took place, resulting in nearly a decade of bliss and two newborn twins to add to the family's legacy.
Benjamin Keough's Goals
As the years passed, young Ben set his sights on emulating his grandfather's legacy. And by the ripe age of 17, he had begun to forge his own path in the music world.
In 2009, a recording label saw his potential — who wouldn't — and offered him a grand sum of five million dollars for a recording contract.
The contract was full of potential. A rumored five albums were planned and session after session was recorded in the studio. Yet, even more than a decade later, no songs ever came out into the public light.
The public, while not constantly reminded of the fact, remained curious. Why was this young man, who was the spitting image of his legendary grandfather, not famous in his own right?
Even his own mother seemingly anticipated it of him.
"Ben does look so much like [his grandfather]. He was at the Opry and was the quiet storm behind the stage. Everybody turned around and looked when he was over there. Everybody was grabbing him for a photo because it is just uncanny. Sometimes, I am overwhelmed when I look at him." — Benjamin Keough's mother
But despite expectations, or perhaps because of them, news reports started gossiping about Ben's increasingly unfriendly behavior. But that's just what teenage boys do, right?
His representative once played it off. "He's a typical 17-year-old who loves music. He doesn't get up before midday and then grunts at you."
Tragedy Strikes
The family went through years of financial troubles. The vast fortune, once estimated to be over $100 million, was squandered and whittled down to a mere $14,000 in 2016, with Ben's mother suing her manager for malfeasant treatment of her finances.
But behind the disgruntled youth of Ben was a far darker shadow, likely years of living with depression and a profound sense of sadness. The next decade saw him battle with addictions in an attempt to keep the monster at bay, going to rehab three times yet only finishing the program once.
Then came the day of the big party for his girlfriend, held at his mother's beautiful Calabasas home in July 2020.
While it should've been a joyous time, with plenty of alcohol and a plethora of Hollywood accoutrements, Ben and his girlfriend were overheard arguing in the backyard, before he quickly returned to the house on his own.
A short while later, his girlfriend Jimmied the lock on his bedroom door open and found Ben laying beside a freshly discharged shotgun.
Elvis Presley's grandson, Benjamin Keough, tragically died from a self-inflicted wound at the young age of 27 on July 12, 2020.
A family member later told the press:
"He was depressed, he didn't really have an education, a job or a passion, he was lost in life, and he has always been in his grandfather's shadow."
His mother was Lisa Marie Presley, the daughter of Elvis Presley, who was tumultuously married to Michael Jackson and Nicolas Cage. After her son's death, she was in shambles. Such a calamity surely weighed heavily on her, as Lisa Marie Presley passed away from cardiac arrest less than three years later on January 12, 2023.
Despite his privileged upbringing, the descendant of the King of Rock and Roll was unable to escape the shadow of depression. It was a darkness that would haunt him until the end of his brief life.
In the end, neither wealth, fame, nor family name could provide a refuge from his inner turmoil and strife.