Ah, weekends. Those glorious two days at the end of the week when we can finally take a break from the daily grind, let loose, and indulge in our favorite activities. But sometimes, doesn't it feel like we're caught in the same routine every weekend? Do you ever find yourself asking, "What fun things can I do this weekend that are new and exciting?"
Well, buckle up, my friend, because we're about to dive into a treasure trove of weekend inspiration!
What to do on the weekend?
The quest for the perfect weekend is universal. Whether you're a busy parent trying to find a family-friendly outing, a group of friends in search of a memorable night out, or a solo adventurer looking to explore your city, there's always that unyielding desire to make the most of our precious days off.And that's where our listicle comes in, packed with unique ideas that will add some serious zest to your weekends.Now, before we jump into the list, let's take a moment to ponder the importance of having fun on the weekends. After all, weekends are like a mini vacation from work, and who doesn't love a good vacation?
Why is leisure important for health?
According to numerous studies, engaging in leisure activities helps reduce stress, boost our mood, and improve our overall mental health. But why stop there? It turns out that trying new activities not only keeps our weekends fresh and exciting but also promotes cognitive flexibility and creativity. So, in a way, having fun on weekends isn't just a luxury—it's essential to our well-being!
With that in mind, let's address the elephant in the room: sometimes, finding the perfect weekend activity can feel like searching for a needle in a haystack.
There are so many options out there that it's easy to feel overwhelmed. But fear not! This article has you covered, with ideas that cater to a diverse array of interests, budgets, and energy levels. From outdoor adventures like hiking and kayaking to indoor activities like cooking classes and escape rooms, we've got something for everyone. And who knows? You might even discover a new hobby or passion along the way.
So, dear reader, are you ready to break free from the monotonous weekend routine and embrace the exciting world of new experiences? With that in mind, here are 70 ideas for fun things to do on the weekend!
70 Awesome Activities to Do This Weekend
Get set to explore our specially curated list of 70 awesome activities that promise to invigorate your senses, spark creativity, and provide endless entertainment. From outdoor escapades to indoor fun, this diverse selection guarantees to cater to everyone's taste – so buckle up and dive into a world of excitement that awaits you!
1. Volunteer
Give back to the community and make a difference.
2. Have a Picnic
Pack lunch and some snacks and head to your favorite outdoor spot.
3. Go for a Hike
Explore a local trail or nature preserve and take in the sights.
4. Visit a Museum
Take in some culture and learn something new.
5. See a Movie
Pick out a new movie or revisit an old favorite.
6. Go Bowling
Challenge your friends and family to a friendly competition.
7. Play Mini Golf
Putt your way around the course and see who can get the best score.
8. Go to an Arcade
Test out the latest games or play some of the classics.
9. Attend a Sporting Event
Head out to the ballpark, stadium, or arena to cheer on your favorite team.
10. Have a Barbecue
Fire up the grill and cook some delicious food.
11. Take a Road Trip
Go somewhere you've never been before and explore.
12. Go to the Beach
Pack a picnic and spend the day soaking up the sun.
13. Visit a Local Festival
Check out the local events and festivals going on in your town.
14. Go Camping
Pack up the tent and camping gear and head to the woods.
15. Go Fishing
Grab your poles and tackle box and hit the lake or river.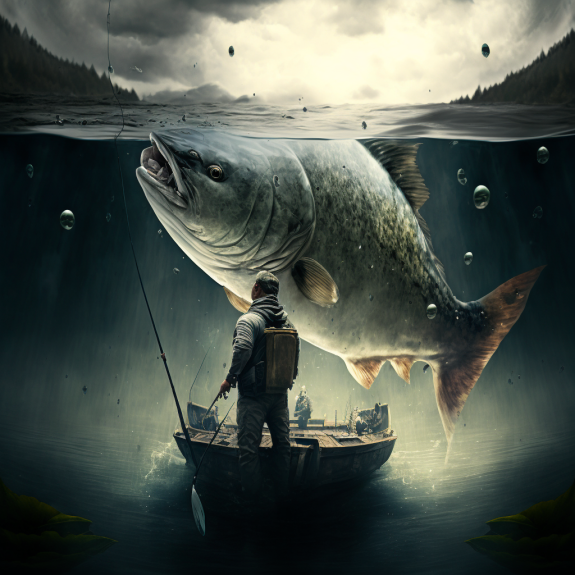 16. Go on a Bike Ride
Explore the area and get some exercise at the same time.
17. Have a Game Night
Gather your friends and family for a night of board games and fun.
18. Go to a Concert
Check out the local music scene or hit up a big venue for a show.
19. Take a Cooking Class
Learn some new recipes and techniques to impress your friends.
20. Go to a Farmers' Market
Browse the stalls and pick up some fresh produce and other goodies.
21. Have a Backyard Movie Night
Put up a screen and watch your favorite films outdoors.
22. Go Shopping
Hit the mall or browse the local stores and pick up some new items.
23. Go to a Theme Park
Ride the roller coasters and have a blast.
24. Have a Karaoke Night
Sing your heart out and show off your skills.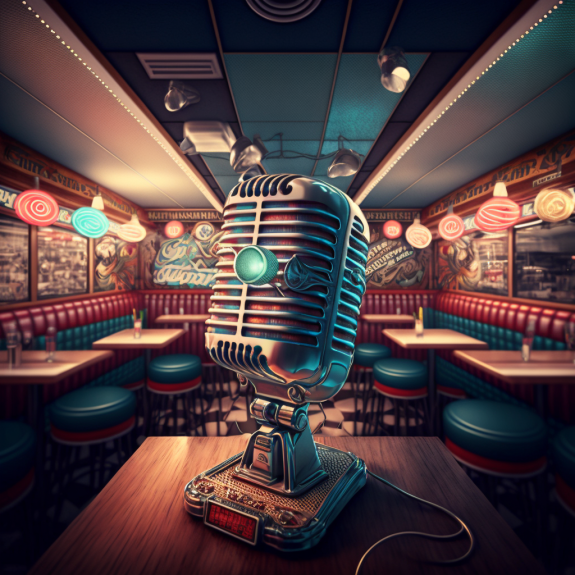 25. Play Laser Tag
Compete with your friends in an intense game of laser tag.
26. Play Paintball
Put on the gear and battle it out on the field.
27. Take a Yoga Class
Stretch and relax your body with some yoga.
28. Watch a Drive-In Movie
Pack a picnic and snacks and watch a movie in the comfort of your car.
29. Explore a New Town
Check out a nearby town you haven't visited and explore the sights.
30. Go to a Theme Night
Dress up in your favorite costume and have a blast.
31. Visit a Local Winery
Taste some local wines and find a new favorite.
32. Visit a Spa
Relax and pamper yourself with some spa treatments.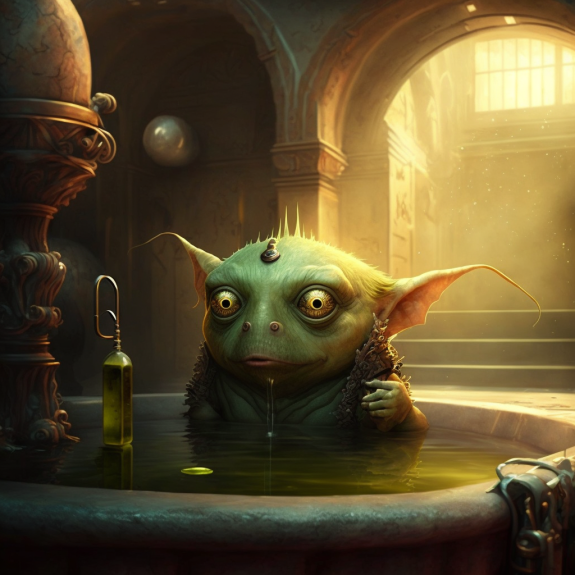 33. Go Ice Skating
Hit the rink and have some fun on the ice.
34. Go Horseback Riding
Ride through the countryside and take in the scenery.
35. Visit a Local Zoo
See some exotic animals and learn about wildlife.
36. Take a Boat Cruise
Go on a scenic tour of the lake or river.
37. Go to a Play or Musical
See some live theater and get lost in the story.
38. Attend a Comedy Show
Laugh your heart out and enjoy the show.
39. Have a Bonfire
Gather around the fire and roast some marshmallows.
40. Visit an Art Gallery
Check out the works of some local artists.
41. Have a Scavenger Hunt
Create clues and compete with your friends and family.
42. Take a Photography Class
Learn how to take better pictures and capture the perfect shots.
43. Go to a Water Park
Slide, splash and have a blast in the water.
44. Take a Boat Ride
Rent a boat and explore the lake or river.
45. Have a Scrapbooking Night
Gather your photos and create a scrapbook of your memories.
46. Go to a Music Festival
Listen to some great bands and jam out.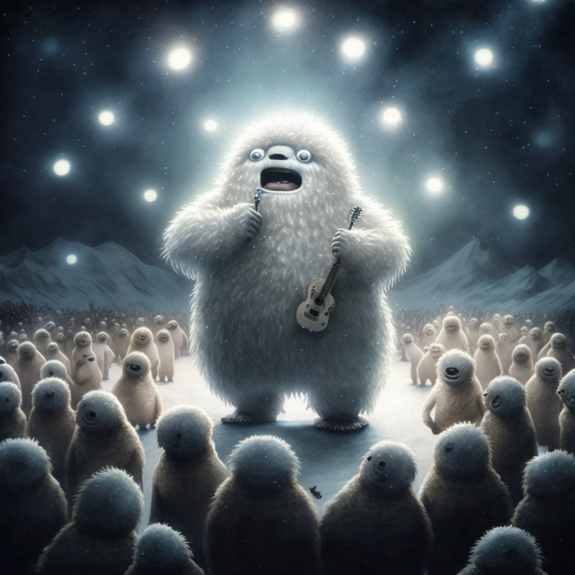 47. Visit a Local Farm
Check out some of the animals and pick some fresh produce.
48. Go to a Rodeo
Watch some cowboys and cowgirls compete in the ring.
49. Go to a Drive-In
Go to a drive-in theater and watch a movie from your car.
50. Visit an Amusement Park
Ride the rollercoasters and have a blast.
51. Take a Dance Class
Learn some new moves and show them off.
52. Make a Home Movie
Create your own movie and share it with your friends and family.
53. Go to an Escape Room
Solve puzzles and riddles in a race against the clock.
54. Have a Retro Game Night
Play some of your favorite old school video games.
55. Take a Painting Class
Create some art and learn some new techniques.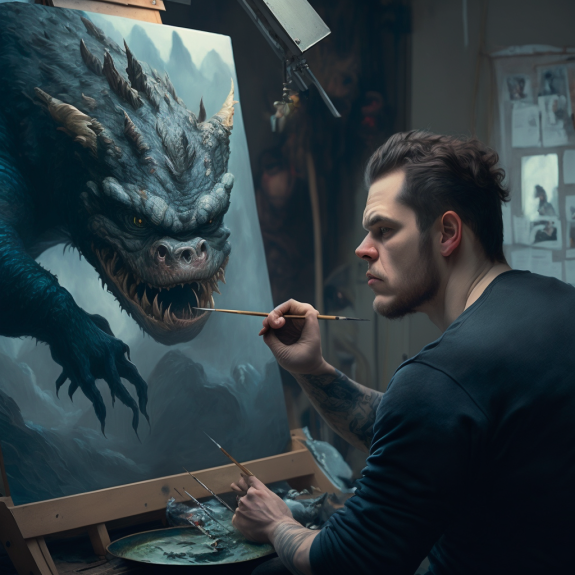 56. Go to a Car Show
Check out some classic and modern cars and learn some history.
57. Go Geocaching
Search for hidden treasures and explore the outdoors.
58. Go Stargazing
Head out to a dark spot and observe the stars.
59. Have a Paintball War
Take on your friends in a battle of wits and strategy.
60. Take a Pottery Class
Create some beautiful pottery and take home a souvenir.
61. Go to a Trampoline Park
Jump around and have a blast.
62. Visit an Aquarium
Check out the fish and other sea creatures.
63. Go to a Drive-In Concert
Listen to some great music and watch the show from the comfort of your car.
64. Build a Sand Castle
Head to the beach and create a masterpiece.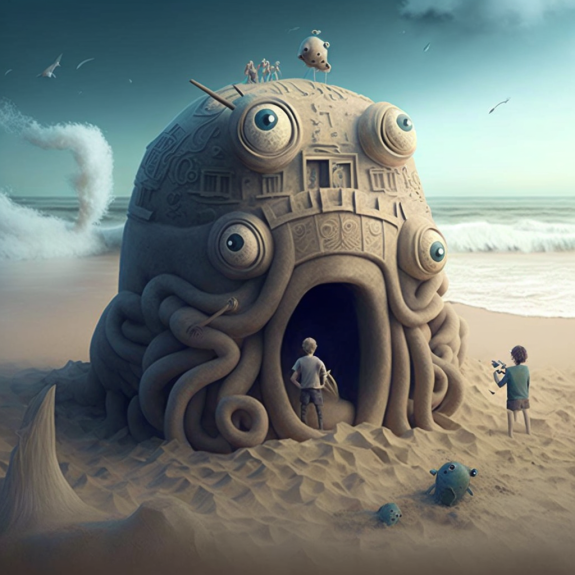 65. Go to an Art Fair
Check out some of the local art and buy some unique finds.
66. Take a Hot Air Balloon Ride
Soar above the clouds and take in the views.
67. Have a Game Console Tournament
Compete with your friends and family on your favorite video game console.
68. Visit a Local Park
Take a leisurely stroll and admire the sights.
69. Go on a Wine Tasting Tour
Check out some of the local wineries and sample some of the best wines in the area.
70. Take a Helicopter Tour
Soar above the city and take in the sights from the sky.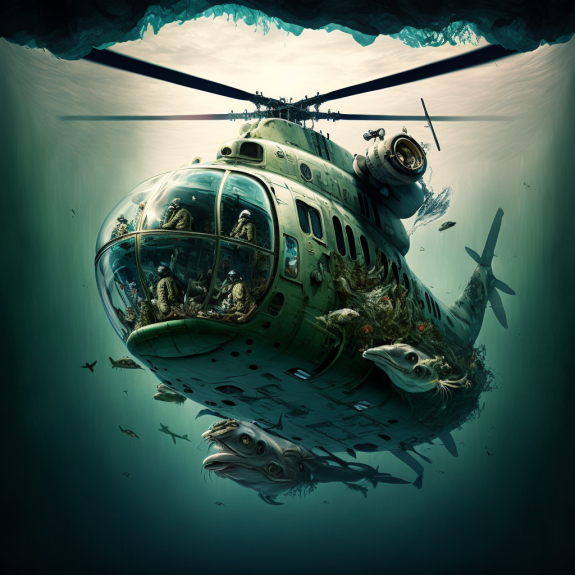 I hope these 70 ideas for what to do on the weekend were enough to get you off your butt and into action! Next time, try doing all 70 in one day, just for kicks.
---
If you want another neat thing to do at home, check out this awesome list of brain teaser puzzles, or read about all of Kurt Vonnegut's best novels ranked by himself.