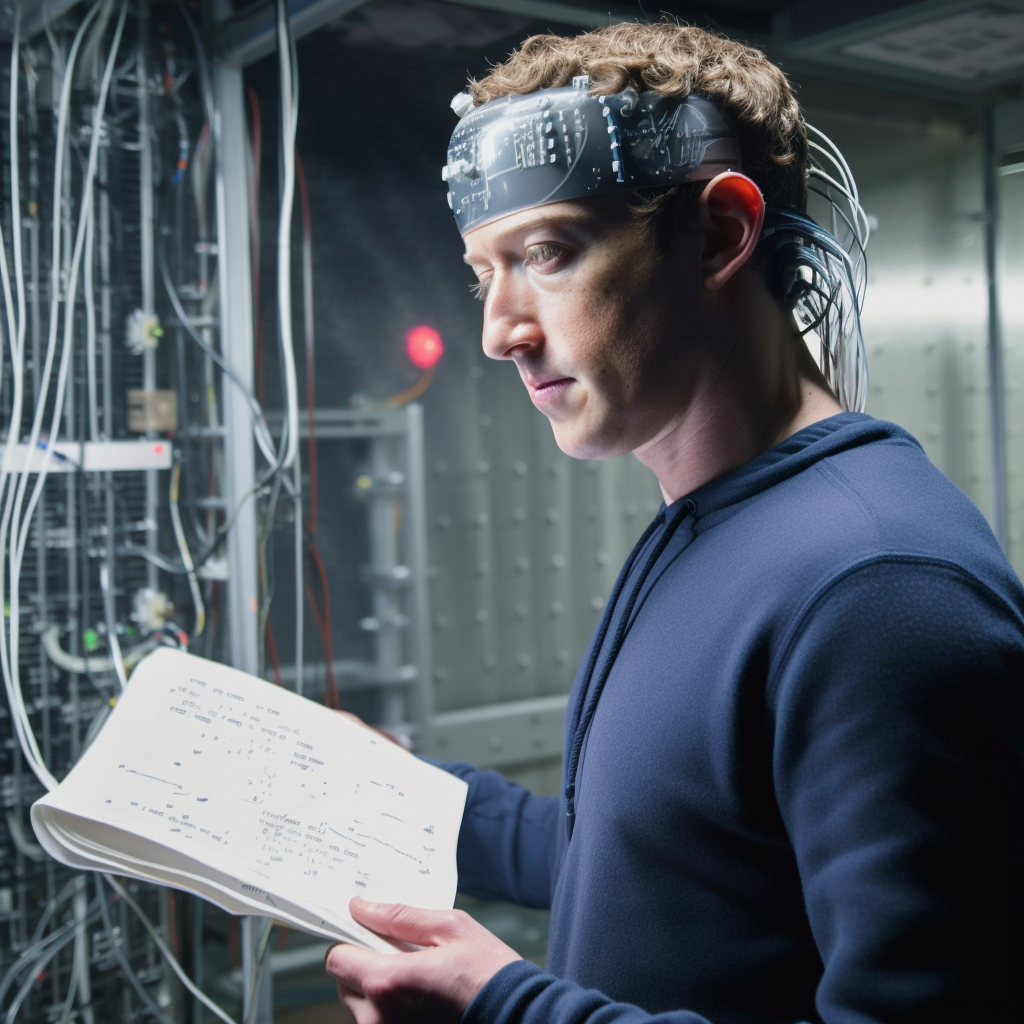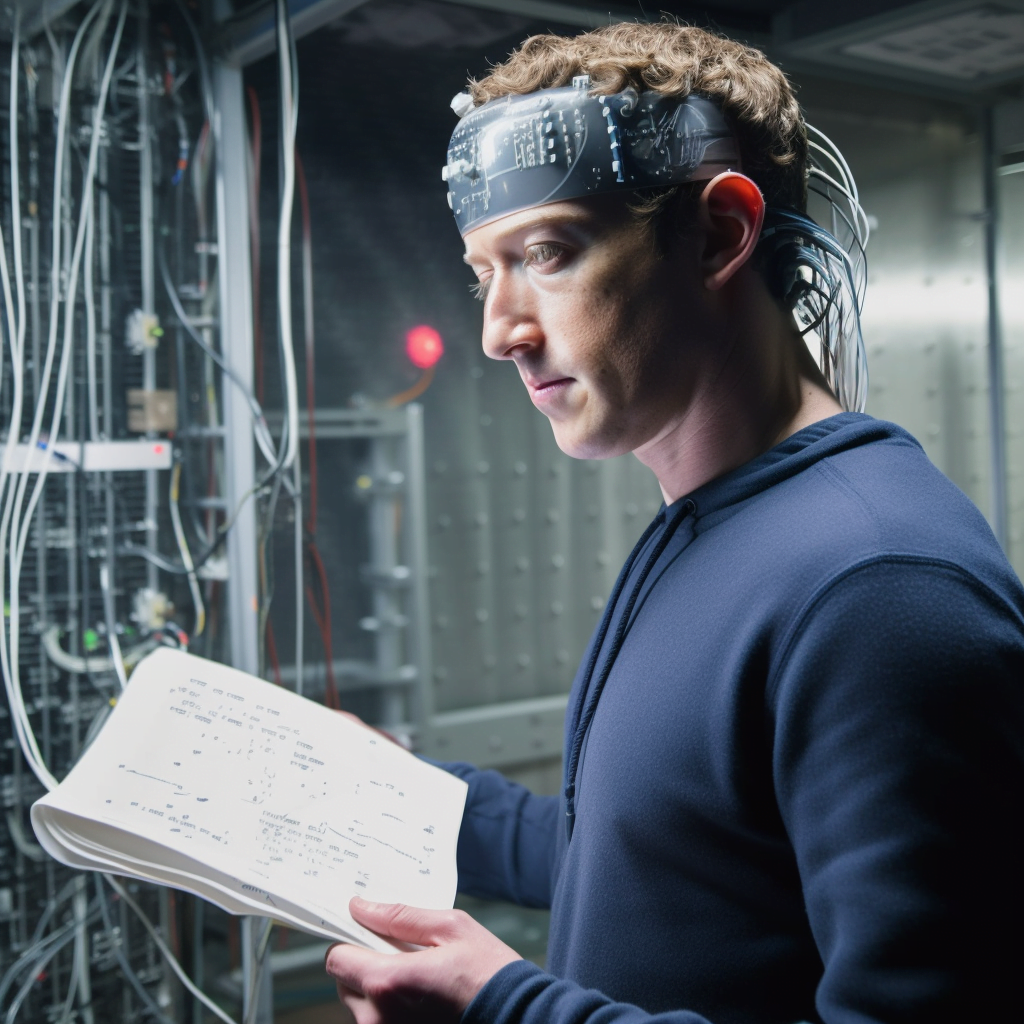 Recognition in psychology is when we identify something we've learned about before. It's when we feel familiar with events, objects, or people we've encountered previously.
It's like when Mr. Zuckerberg checks up on his daily list of people with his internal access he surely doesn't stalk even though we all know he does.
Okay, that might not be the best example, but you get the idea.
Recognition is an essential part of our daily lives. From recognizing familiar faces to remembering a familiar route, we rely on recognition constantly. It's the reason why you can identify your mom's voice on the phone even before she says hello or why you can spot your favorite snack at the grocery store even if it's in a different aisle.
How Does Recognition Work?
It all starts with cognition – a fancy word for the process of awareness or thought. In psychology, cognition is used to describe the way our brains process information and make sense of the world around us. We use our previous memories and experiences to find relationships between what's happening now and what we've experienced before.
In order for something to be recognized, it has to be familiar. This is where recurrence comes in.
Recognizing something allows us to react appropriately – and sometimes, that's a matter of survival! Humans and animals both rely on recognition to identify things like poisonous foods or warning sounds like fire alarms. But recognition isn't just about survival. It can also be about acknowledgment – like when two countries acknowledge each other as independent states. Or, on a more personal level, when we recognize someone we've met before.
When we respond correctly to something we recognize, that's a measure of our understanding. Animals are great at recognizing and imitating actions. For example, baby spiders will flee when a mother spider sends a sharp pulse along the spider web. And even non-mammals can recognize when a situation signals danger and will flee or hide.
Recognition isn't just limited to animals, either. Philosophers like Hegel have explored the idea of recognition in the context of understanding self-consciousness. And on a molecular level, recognition takes place within the body's cells as enzymes and antibodies seek out specific targets.
Without recognition, our experiences would be pointless – we'd just be reliving everything without learning from the past. But recognition allows us to use our memories to navigate the present and make sense of the world around us. So next time you recognize something familiar, take a moment to appreciate the amazing process that made it possible!